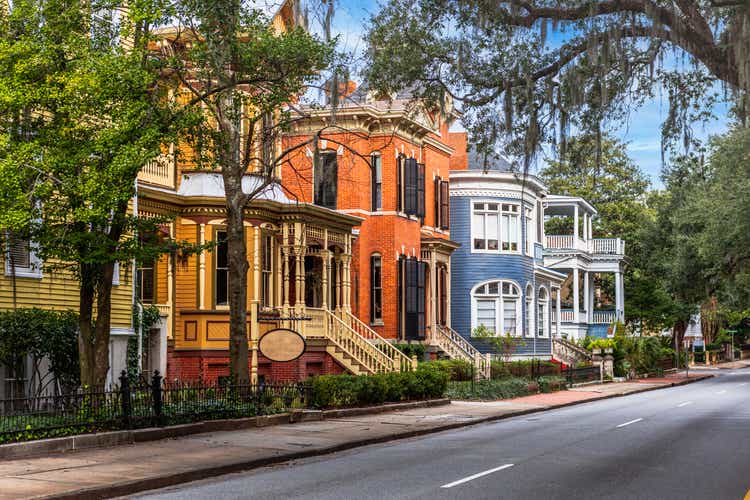 Homeowners Insurance In Georgia
Mercury offers several homeowners insurance options for Georgia residents. Whether you're living in a suburban home outside of Atlanta or a beach house along the Georgia Coast, we want to protect what you care about most. Mercury has local independent agents all across the Peach State, so you can feel safe knowing we have your best interests at heart.
The Right Coverage for Georgia Homeowners
When choosing Mercury, you get one of the best home insurance companies in Georgia and a local independent agent who gets to know you and helps build a coverage package specific to your needs. You can enjoy peace of mind that your local agent knows the risks and potential dangers of a Georgia home.
Southern weather can be unpredictable, and Georgia is no exception. Thunderstorms, tornadoes, tropical cyclones, floods, and wildfires are all common natural disasters that plague cities all across the state. Having a local Mercury agent who knows the ins and outs of your area can help save you time and money if an accident occurs.
Burglaries are another problem homeowners face. According to Georgia's Uniform Crime Reporting (UCR) Program, there were 19,385 Georgia burglaries reported in 2021. Mercury wants to protect you from weather and theft. That's why we provide a wide range of Georgia homeowners insurance options for both. Here are a few that we offer.
Dwelling Protection
May help cover your home's repair and rebuilding costs following a fire, storm, lightning strike, or similar hazard.
Personal Property
Helps cover the cost of personal property if items are damaged, destroyed, or stolen due to a covered peril. Personal property examples include furniture, clothing, and electronics.
Extended Replacement Cost
Gives you extra coverage up to 150% for additional costs related to rebuilding your home following a covered loss.
Additional Living Expenses
Helps pay for living costs if you're temporarily unable to live in your home because of a covered peril.
Personal Liability Protection
Protects you financially if you're liable for damages or injuries to others — in or out of your home.
Guest Medical Protection
Helps pay for medical costs if a guest accidentally injures themselves in or around your property.
Identity Theft Protection
Helps cover expenses you incur as a result of criminal identity theft.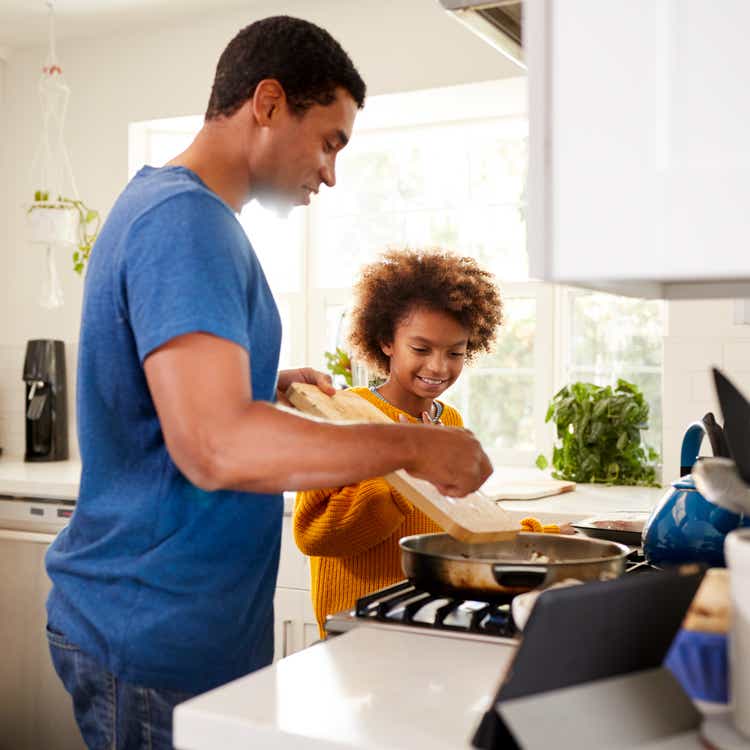 Homeowners Insurance Discounts for Georgia Residents
Mercury understands how important it is to save every extra dollar. That's why we offer several discounts for Georgia residents. Whether you're shopping for a home in Atlanta, Savannah, Augusta, or anywhere else in this beautiful state, consider the following options as they can help you save even more when you buy homeowners insurance:
Check out a few we offer:
Multi-policy with our AUTO + HOME Discount
Protective Devices Discount (smoke alarms, deadbolts, burglar alarms, etc.)
Fire-Resistant Construction Materials
Green Home
Newer Home
Gated Community
Selecting a higher deductible
Good Payer
Homeowners Insurance Coverage in Georgia
What Is the Average Cost of Homeowners Insurance in Georgia?
According to Bankrate, the average cost of homeowners insurance in Georgia costs $1,373 annually or $114 per month. Mercury offers some of the best homeowners insurance rates in Georgia. Contact us for a fast, free quote!
What Is the 80% Rule in Homeowners Insurance?
This rule stipulates that you must have at least 80% of your home's total replacement cost value in homeowners insurance to receive compensation.
What Insurance Is Available from Mercury in Georgia?
Explore the insurance options we have available in Georgia:
Are You Required to Have Homeowners Insurance in Georgia?
No, you are not required to have homeowners insurance in Georgia. However, your mortgage company will likely require you to get it to receive a loan.
How Can I Lower the Cost of Georgia Home Insurance?
There are a few ways you can lower the cost of homeowners insurance in Georgia:
Increase your deductible: Increasing your deductible — how much you pay when you file a claim before your insurer starts to pay — can help decrease the cost of homeowners insurance. According to ValuePenguin, raising your deductible from $500 to $1,000 may lower your homeowners insurance by 6% on average.
Secure your home: Mercury offers a discount for securing your home with protective devices, such as burglar alarms, deadbolts, smoke alarms, and more.
Bundle home and auto: You can receive a discount from Mercury if you bundle your home and auto policies.
Fire-resistant construction materials: If your home is made with fire-resistant construction materials, you may get a discount from Mercury.
New home or gated community — If your home is newer or in a gated community, Mercury may give you a homeowners insurance discount.