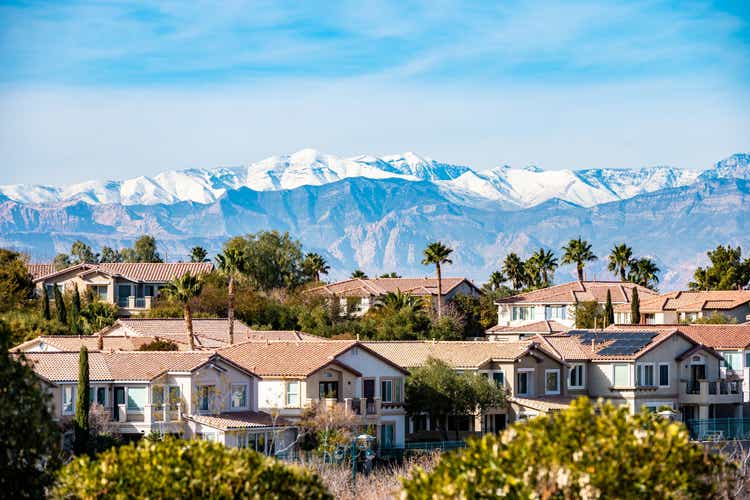 Homeowners Insurance Nevada
Mercury Insurance believes every homeowner in Nevada deserves reliable protection. Whether you have a suburban home outside of Las Vegas or a getaway cabin in Lake Tahoe, we provide several coverage options to keep your property protected. Mercury also has local independent agents all across the Silver State, so you can enjoy peace of mind knowing we'll create a policy tailored to your needs.
The Right Coverage for Nevada Homeowners
When you choose Mercury, you get one of the best homeowners insurance providers in Nevada. We provide affordable rates with high-quality service. Every policy comes with a local independent agent who knows the ins and outs of your specific location, so you'll feel safe knowing we understand what's best for you and your home.
The Silver State experiences a variety of natural disasters. Earthquakes, floods, thunderstorms, and intense heat waves regularly burden Nevada homeowners, leaving them with severe property damage. Wildfires are one of the most common problems homeowners face. According to the State of Nevada, 610 wildfires burned 134,145 across the state in 2021. When you work with Mercury, we'll help you get back on your feet as soon as possible if a disaster happens. We provide reliable coverage to protect your family and property, such as dwelling protection, personal property coverage, extended replacement cost, and additional living expenses.
Homeowners must also keep the risk of burglaries in mind. According to Nevada Crime Statistics, over 11,000 burglaries were reported throughout the state in 2022. We want to protect your home from not only severe weather conditions but also property theft. Our homeowners insurance offers an array of options for both. Here are the choices available to you.
Dwelling Protection
May help cover your home's repair and rebuilding costs following a fire, storm, lightning strike, or similar hazard.
Personal Property
Helps protect your belongings — e.g., electronics, clothing, furniture, etc. — following a covered loss.
Extended Replacement Cost
Helps cover additional rebuild and replacement costs up to 150% for your damaged home due to a covered loss.
Additional Living Expenses
Helps pay for living costs if you're temporarily unable to live in your home because of a covered peril.
Personal Liability Protection
Protects you financially if you're liable for damages or injuries to others — in or out of your home.
Guest Medical Protection
Helps pay for medical costs if a guest accidentally injures themselves in or around your property.
Identity Theft Protection
Covers lost wages and other expenses you incur following an identity theft crime.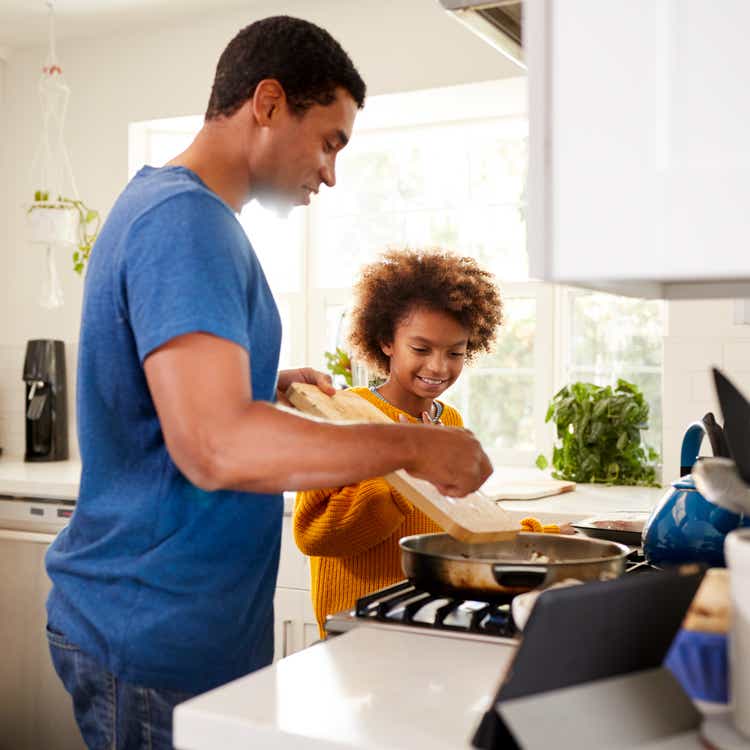 Insurance Discounts for Nevada Residents
Mercury understands how important it is to save every dollar when it comes to homeowners insurance. We already provide some of the most affordable rates available, but you can save even more when you bundle policies and invest in home safety features. Check out the special discounts we offer:
Check out a few we offer:
Multi-policy with our AUTO + HOME Discount
Protective Devices Discount (smoke alarms, deadbolts, burglar alarms, etc.)
Fire-Resistant Construction Materials
Newer Home
Gated Community
Selecting a higher deductible
Homeowners Insurance Coverage in Nevada
What Is the Average Cost of Home Insurance in Nevada?
According to Bankrate, the average cost of homeowners insurance in Nevada is $822 per year or around $68 per month.
What Are Three Ways You Can Lower the Cost of Your Homeowners Insurance in Nevada?
There are a few ways you can lower the cost of homeowners insurance in Georgia:
Increase your deductible — Generally, the higher your deductible, the more you can save on your premiums. According to the Insurance Information Institute, you might save up to 25% by raising your deductible to $1,000.
Take advantage of discounts — Mercury offers several discounts, such as bundling your home and auto insurance, to help you lower your homeowners insurance.
Avoid high-risk items — Owning high-risk items, such as a swimming pool, trampoline, or playground equipment, can raise your insurance rate because of their liability risk. Avoid purchasing these items to help keep your homeowners insurance affordable.
What Mercury Services Are Available in Nevada?
Explore the insurance options we have available in Nevada:
Is Home Insurance Mandatory in Nevada?
No, homeowners insurance is not mandatory in Nevada, but if you plan to get a home loan, your mortgage lender will likely require you to purchase homeowners insurance.
What Is the 80% Rule for NV Homeowners Insurance?
The 80% rule means that your insurer will only cover the full cost of your home's damage if you purchase insurance coverage equal to at least 80% of your house's total replacement value.