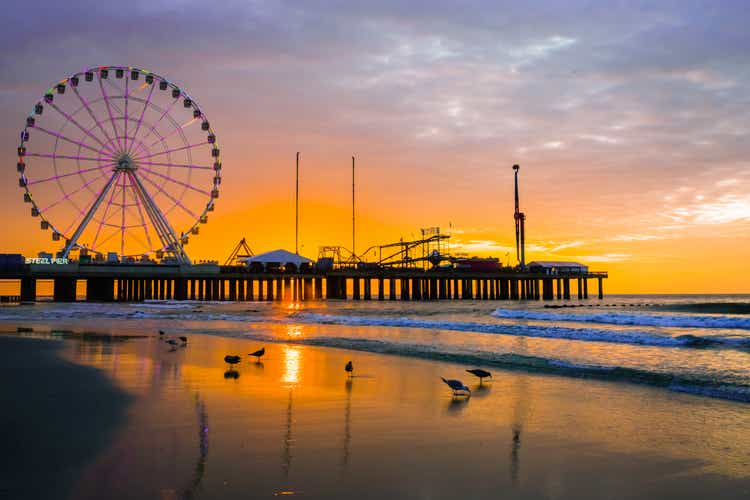 Homeowners Insurance In New Jersey
Mercury Insurance believes every homeowner in New Jersey deserves reliable protection. That's why we offer an array of options for homeowners insurance. Whether you're living along the coast in Asbury Park or in a single-family home outside Newark, we have local independent agents all across the Garden State to help build a coverage plan tailored to your needs.
The Right Coverage for New Jersey Homeowners
When you choose Mercury, you're getting one of the country's best homeowners insurance providers. Every policy comes with a local independent agent who gets to know you and helps create a protection plan with your best interests in mind.
The weather varies quite a bit in New Jersey. Hurricanes, winter storms, wildfires, severe storms, landslides, and floods can all wreak havoc on your home. No matter where you live in the Garden State, your local Mercury agent understands the potential risks and dangers surrounding your area. You can enjoy peace of mind knowing your home is properly protected.
New Jersey homeowners must also be concerned about burglaries. According to the State of New Jersey, there were over 16,000 burglaries reported throughout the state in 2020. Mercury wants to protect you from both severe weather and property theft. That's why we offer an array of homeowners insurance coverage options. Check out the ways you can safeguard your home and property. Here are a few that we offer.
Dwelling Protection
Can pay to repair or rebuild your home due to a covered loss, such as fire, smoke, lightning, wind, and hail.
Personal Property
Provides coverage for the contents of your home in the event of a covered loss — both on and off your home's premises.
Extended Replacement Cost
Extends your dwelling protection coverage up to 150%, acting as a buffer to help prevent cost overruns.
Additional Living Expenses
Helps cover living expenses, such as hotel stays and meals, if your home becomes uninhabitable due to a covered loss.
Personal Liability Protection
Helps pay for bodily injury or property damage — both on and off your home's premises — caused to others if you're held legally responsible.
Guest Medical Protection
Provides medical payments to others if they accidentally get injured in or around your property.
Identity Theft Protection
Helps cover expenses you incur as a result of criminal identity theft.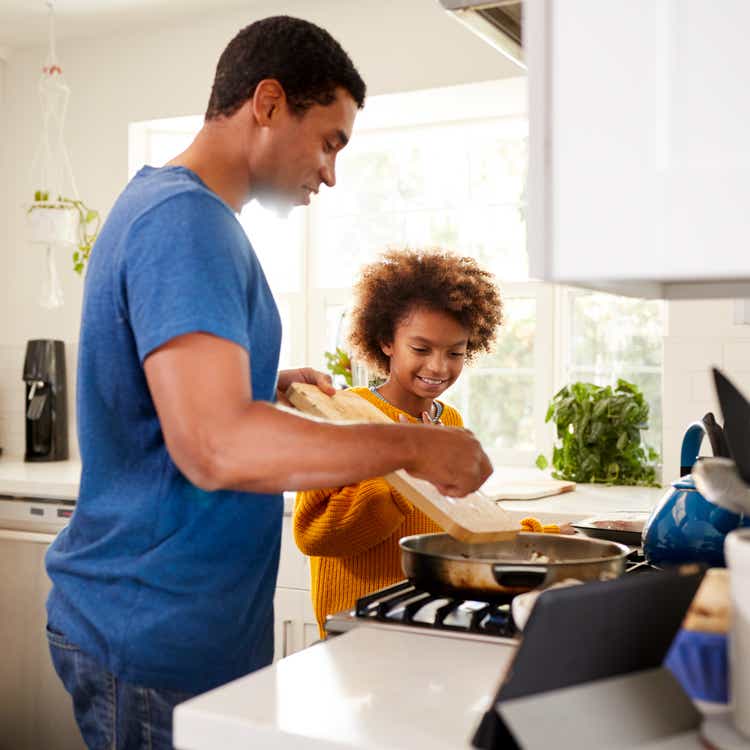 Homeowners Insurance Discounts for New Jersey Residents
When shopping for a New Jersey home, keep your insurance rates in mind and look for added safety measures. They could end up saving you hundreds of dollars a year.
Check out a few we offer:
Multi-policy with our AUTO + HOME Discount
Protective Devices Discount (smoke alarms, deadbolts, burglar alarms, etc.)
Fire-Resistant Construction Materials
Newer Home
Gated Community
Selecting a higher deductible
Homeowners Insurance Coverage in New Jersey
What Is the Average Cost of Homeowners Insurance in New Jersey?
According to Bankrate, the average cost of homeowners insurance in New Jersey is $775 per year or about $64 per month.
What Type of Insurance Is Required by Law in New Jersey?
If you want to drive in New Jersey, you must have the state's minimum amount of auto insurance coverage — $15,000/$30,000/$5,000.
Is Home Insurance a Legal Requirement?
No, home insurance isn't required in New Jersey. However, your mortgage company will likely require you to get homeowners insurance so you can obtain a loan.
What Insurance Does Mercury Offer in New Jersey?
Explore the insurance options we have available in Georgia: