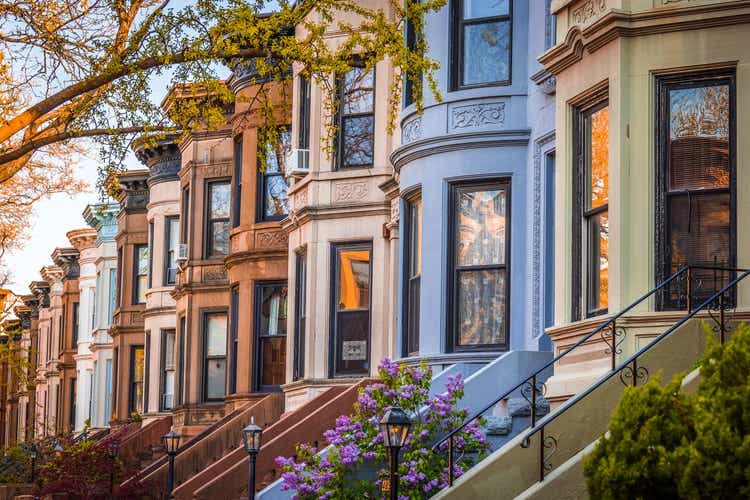 Homeowners Insurance In New York
Whether you have a suburban home outside the Big Apple or a cabin Upstate, Mercury Insurance believes every New York homeowner deserves reliable protection. That's why we offer a wide range of coverage options to customize a policy tailored to your needs. Local Mercury agents are located all across the Empire State to save you money while providing excellent service.
The Right Coverage for NY Homeowners
When you choose Mercury, you get one of the best homeowners insurance companies in New York and a local independent agent who understands the potential risks and dangers surrounding your home. They can help create an affordable coverage plan that's right for you and your family.
The Empire State experiences an array of natural disasters. Blizzards, tropical storms, floods, wildfires, and severe storms regularly plague New York homeowners, leaving them with serious property damage. When you work with Mercury, we'll help you get back on your feet as soon as possible if a disaster happens. We provide reliable coverage to protect your family and property, such as dwelling protection, personal property coverage, extended replacement cost, and additional living expenses. Having a local Mercury agent on your side can help you save time and money if an accident occurs.
New York homeowners also deal with possible burglaries. The New York State Division of Criminal Justice Services reported approximately 267,000 property crimes throughout the state in 2021. Mercury wants to protect your home not only from weather damage but also property theft. That's why we have an array of homeowners insurance options for both. Check out a few that we offer:
Dwelling Protection
Covers damages to your home's physical structure due to a covered loss, such as fire, lightning, or severe winds.
Personal Property
May protect your belongings in the event of covered loss, such as fire, theft, or storm damage.
Extended Replacement Cost
May offer extra coverage up to 150% of your dwelling protection's policy limits to rebuild your home following a covered loss.
Additional Living Expenses
May provide additional living expenses, such as hotel stays and meals, if you're displaced from your home due to a covered loss.
Personal Liability Protection
May financially protect you if you're held liable for bodily injuries or property damages caused to others.
Guest Medical Protection
May cover medical expenses for your guests who accidentally injure themselves on or around your property.
Identity Theft Protection
May help cover lost wages and other expenses you incur following an identity theft crime.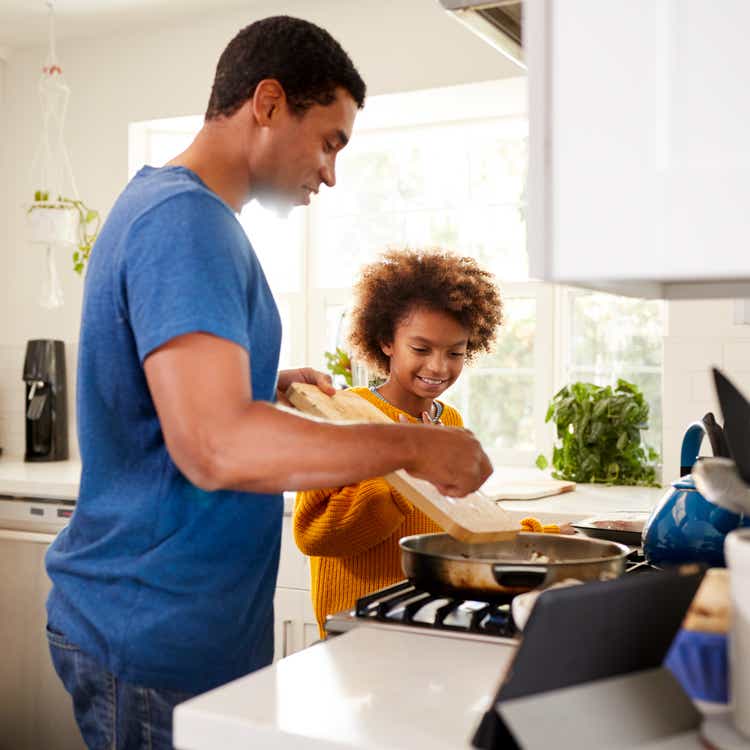 Homeowners Insurance Discounts for New York Residents
We understand that every dollar counts when it comes to homeowners insurance. Mercury already has some of the most affordable rates available, but you can save even more when you bundle your policies and invest in home safety features. Here are some of the special discounts we offer to New York homeowners like you:
Check out a few we offer:
Multi-policy with our AUTO + HOME Discount
Protective Devices Discount (smoke alarms, deadbolts, burglar alarms, etc.)
Fire-Resistant Construction Materials
Newer Home
Gated Community
Selecting a higher deductible
Homeowners Insurance Coverage in New York
What Is the Average Cost of Homeowners Insurance in New York?
According to Bankrate, the average cost of homeowners insurance in New York is $1,289 per year or about $107 per month.
Does NY Require Homeowners Insurance?
No, homeowners insurance is not mandatory in New York. However, if you're planning on getting a home loan, your mortgage lender will likely require you to get homeowners insurance.
What Types of Insurance Are Available in NY from Mercury?
Explore the insurance options we have available in New York:
What Types of Homeowners Insurance Coverages Are Recommended in New York?
New York offers many types of homeowners insurance, ranging from basic policies to more comprehensive packages that provide great coverage. If you get homeowner insurance in New York, it's recommended to purchase a policy that includes at least property, liability, theft, and medical payments coverage.
How Can I Lower My NY Home Insurance Rates?
Mercury offers several discounts to help you lower your homeowners insurance rate. You can also raise your deductible to help decrease your home insurance rate. Typically, the higher your deductible, the more money you may save on your premiums. According to the Insurance Information Institute, raising your deductible to $1,000 can save you as much as 25% on your home insurance rate.