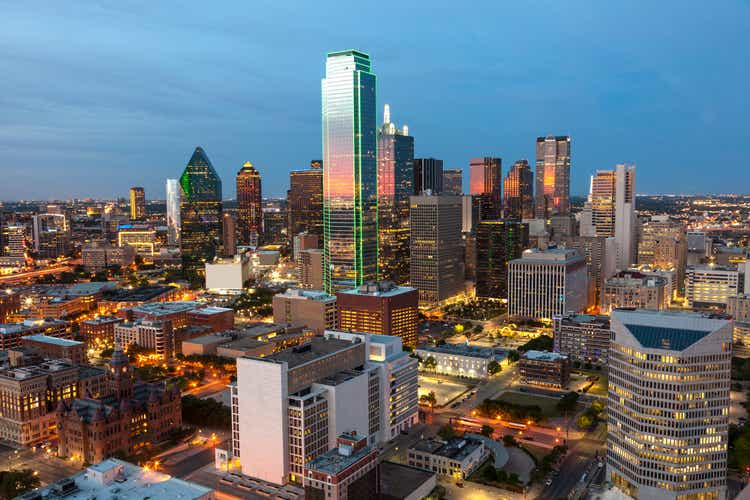 Homeowners Insurance Texas
Whether you own a condo in the heart of Dallas or a single-family home in Houston, Mercury believes every homeowner deserves reliable protection. That's why we offer various coverage options to build a plan that meets your needs. Our local independent agents are dedicated to helping save you money in cities and towns across the Lone Star State.
The Right Coverage for Texas Homeowners
When choosing Mercury, you get one of the best homeowners insurance providers in Texas and a local independent agent who works with you to build a custom protection plan tailored to your specific needs. That's important for a Texas home, especially when landscapes and conditions vary throughout the state. You'll feel safe knowing your local Mercury agent knows the risks and potential dangers of your specific location.
While Texas is known for its tornadoes and heatwaves, the state also deals with a wide spectrum of other weather conditions. Cities on the Gulf of Mexico like Galveston and Corpus Christi are susceptible to hurricanes and flooding. Texas also experienced a record-setting winter storm in 2021 that left millions of people without power. It's wise to work with one of the best homeowners insurance companies in Texas, where you'll have an agent to help you pick the right coverage for your situation.
Texas homeowners can also deal with burglaries. According to the Texas Department of Public Safety, there were over 108,000 burglaries reported in 2020. If your home gets burglarized, our claims team will get you back on your feet as soon as possible. Here are some of the coverage options Mercury offers to help you and your family in the event of a loss:
Dwelling Protection
May help cover your home's repair and rebuilding costs following a fire, storm, lightning strike, or similar hazard.
Personal Property
Helps cover the cost of personal property if items are damaged, destroyed, or stolen due to a covered peril. Personal property examples include furniture, clothing, and electronics.
Extended Replacement Cost
Gives you extra coverage up to 150% for additional costs related to rebuilding your home following a covered loss.
Additional Living Expenses
Helps pay for living costs if you're temporarily unable to live in your home because of a covered peril.
Matching of Undamaged Siding and Roofing
We're providing two additional coverages — siding or roofing — that allow the undamaged portions to be replaced as well when there's a mismatch.
Personal Liability Protection
Protects you financially if you're liable for damages or injuries to others — in or out of your home.
Guest Medical Protection
Helps pay for medical costs if a guest accidentally injures themselves in or around your property.
Identity Theft Protection
Helps cover expenses you incur as a result of criminal identity theft.
Refrigerated Products
This new coverage option provides up to $1,000 of food items if there's a loss of power or a mechanical failure of a refrigerator resulting in spoiled food.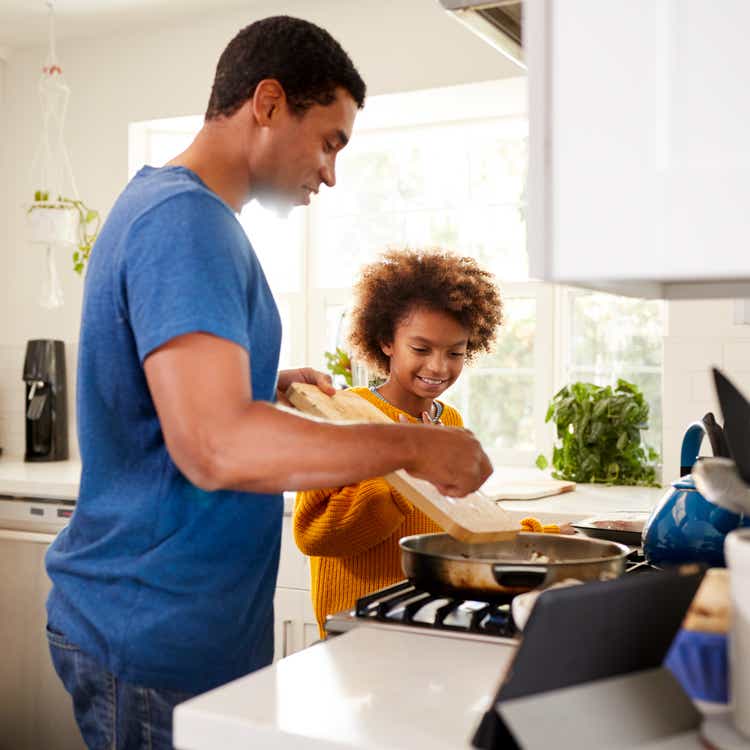 Homeowners Insurance Discounts for Texas Residents
We understand that every dollar counts. That's why we offer special discounts to help you save more on homeowners insurance. Here are some of the deals we have to offer:
Check out a few we offer:
Multi-policy with our AUTO + HOME Discount
Protective Devices Discount (smoke alarms, deadbolts, burglar alarms, etc.)
Fire-Resistant Construction Materials
Green Home
Newer Home
Gated Community
Selecting a higher deductible
Good Payer
Homeowners Insurance Coverage in Texas
What Is the Average Cost of Homeowners Insurance in Texas?
According to Bankrate, the average cost of homeowners insurance in Texas is $1,860 per year or $155 per month.
Is Home Insurance Mandatory in Texas?
No, homeowners insurance is not mandatory in Texas, but if you're planning to get a home loan, your lender will likely require you to get it.
What Types of Insurance Are Available in Texas from Mercury?
Explore the insurance options we have available in Texas:
Why Is Homeowners Insurance So High in Texas?
According to Bankrate, Texas homeowners pay 34% more than the national average cost of home insurance — $1,383 per year. This high rate is likely due to the state's environmental hazards and geographical location, which can lead to more claims.
How Can I Lower My TX Home Insurance Rate?
Mercury offers a wide range of discounts to help you lower your homeowners insurance rate. You can also raise your deductible to help decrease your home insurance rate. Generally, the higher your deductible, the more money you may save on your premiums. According to the Insurance Information Institute, raising your deductible to $1,000 can save you as much as 25% on your home insurance rate.