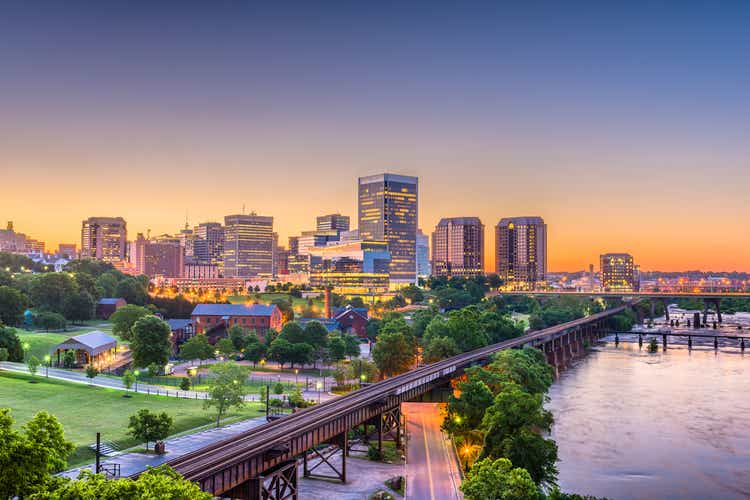 Homeowners Insurance Virginia
Mercury Insurance believes every homeowner in Virginia deserves excellent protection. That's why we offer a variety of options for homeowners insurance. Mercury has local agents available all across the state, so we can guarantee that you'll get the best coverage tailored to your needs.
The Right Coverage for Virginia Residents
When you choose Mercury, you're not only getting one of the best homeowners insurance companies in Virginia but also a local independent agent who works to create a custom plan that's right for you.
ities all across Virginia deal with various weather conditions. Towns along the Atlantic Ocean, such as Virginia Beach, can experience devastating hurricanes and tropical storms. Virginia is also home to eight breathtaking mountain ranges, but dwellings in this type of terrain are susceptible to natural disasters like wildfires, floods, and landslides. No matter if you live in Norfolk, Richmond, or any other city in Virginia, your Mercury agent knows the ins and outs of your local area. You and your family will enjoy peace of mind knowing your home is properly protected.
Burglaries are another problem homeowners face aside from severe weather. The Federal Bureau of Investigation reported nearly 7,500 burglaries across Virginia in 2019. That's millions of dollars in damages and stolen property done to homes like yours. Bodily injury, property damage, and medical payments to guests are other common claims that Virginia homeowners may encounter. Regardless of the incident, our claims team will ensure you get back on your feet as soon as possible. Here are some of the homeowners insurance coverage options to help safeguard you and your home:
Dwelling Protection
Covers damage to the physical structure of your home due to a covered loss, such as a fire, storm, or lightning strike.
Personal Property
Helps cover the cost of personal property if items are damaged, destroyed, or stolen due to a covered peril. Personal property examples include furniture, clothing, and electronics.
Extended Replacement Cost
Expands your dwelling coverage up to 150% to help pay for your home's repair and rebuilding costs following a covered loss.
Additional Living Expenses
Helps cover excess living expenses — e.g., hotel stays, meals, etc. — you incur after being displaced from your home.
Unmatched Siding and Roofing
Helps cover undamaged portions of siding or roofing to be replaced as well the damaged areas when there is a mismatch.
Limited Hidden Water, Steam Seepage, or Leakage
Helps to cover small amounts of hidden water damage in the home
Personal Liability Protection
Protects you financially if you're liable for damages or injuries to others — in or out of your home.
Guest Medical Protection
Helps pay for medical costs if a guest accidentally injures themselves in or around your property.
Identity Theft Protection
Helps cover expenses you incur as a result of criminal identity theft.
Green Home
Mercury will cover up to an additional 10% of the replacement costs for environmentally-friendly alternatives or construction methods with a covered loss.
Refrigerated Products
Covers up to $1,000 of food items if there's a loss of power or a mechanical failure of a refrigerator resulting in spoiled food.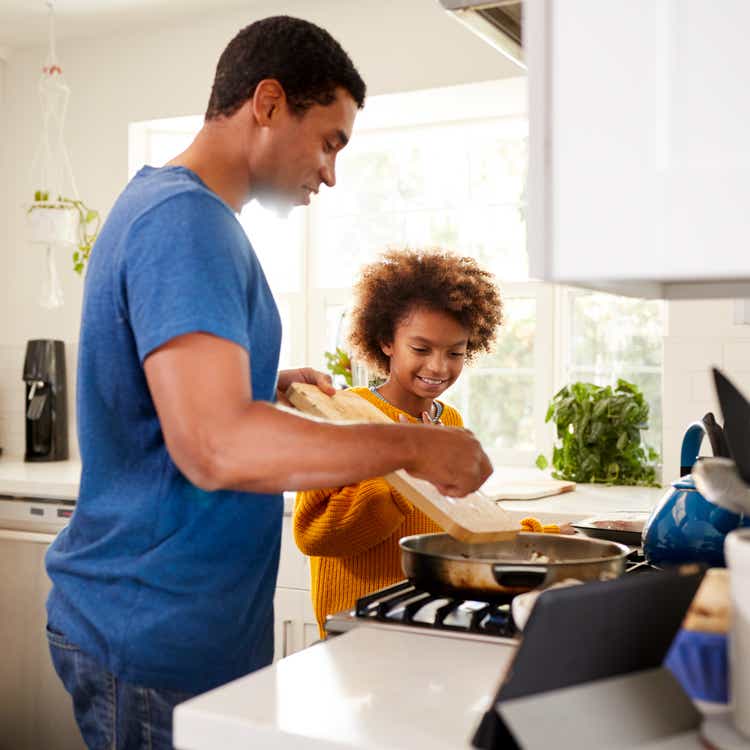 Homeowners Insurance Discounts for Virginia Residents
When shopping for a Virginia home, keep your insurance rates in mind, and look for added safety measures. They could end up saving you hundreds of dollars a year. Check out some of the discounts we offer:
Check out a few we offer:
Multi-policy with our AUTO + HOME Discount
Protective Devices Discount (smoke alarms, deadbolts, burglar alarms, etc.)
Fire-Resistant Construction Materials
Green Home
Newer Home
Gated Community
Selecting a higher deductible
Digital, Paperless Billing
Good Payer
Homeowners Insurance Coverage in Virginia
What Is the Average Cost of Homeowners Insurance in Virginia?
According to Bankrate, the average cost of homeowners insurance in Virginia is $924 per year or $77 per month.
What Is Not Covered by Homeowners Insurance in Virginia?
Homeowners insurance in Virginia generally doesn't cover damage caused by floods and earthquakes. To get coverage, you'll have to purchase separate insurance policies for these perils.
What's Available in Virginia from Mercury?
Explore the insurance options we have available in Virginia:
Does Virginia Require Homeowners Insurance?
No, homeowners insurance isn't mandatory in Virginia. However, your mortgage lender will likely require you to get homeowners insurance so you can get a loan.
What Are the Two Types of Insurance Required by Virginia Law?
To legally drive in Virginia, you must have minimum liability coverage — $30,000/$60,000/$20,000 — and uninsured/underinsured motorist coverage — $25,000/$50,000/$20,000.