Mercury Car Insurance in Nevada
If you're looking for auto insurance in Nevada, you've come to the right place. Mercury's Nevada page has information on state driving laws, some interesting Sagebrush State facts, and best of all you can learn about Mercury's many products and services.
Mercury has been selling auto insurance since 1962, and is trusted by millions of drivers. In fact, Forbes.com has named Mercury Insurance one of America's Most Trusted Companies, so you can count on Mercury to be there when you need us most. And, you won't find better coverage at a better price. Here are a few of the Mercury products available in Nevada:
Nevada Auto Insurance Discounts & Benefits
Mercury already offers some of the lowest insurance rates available. Learn how you can save even more with the many discounts available, too!
About Nevada
Gaining Statehood during the Civil War in 1864, Nevada was the 36th state to join the Union. Containing over 100,000 square miles of land, Nevada is the seventh largest state by land area. While almost 9 out of 10 residents live in the Las Vegas or Reno metropolitan areas, 86% of Nevada is actually owned by the U.S Federal Government.
Nevada has several nicknames and is known as the Sagebrush State, Silver State and Battle Born State. It is the most arid state in the country, as it receives the least amount of rainfall on average. The lack of rainfall means the majority of the state is considered to have a desert or semi-arid climate.
Las Vegas is Nevada's largest city and a major tourist attraction. World famous for its casinos, Las Vegas has more hotel rooms than any other place on earth, and has the majority of the world's largest hotels. Major resorts include the Bellagio, MGM Grand, The Venetian, The Wynn, and Mandalay Bay.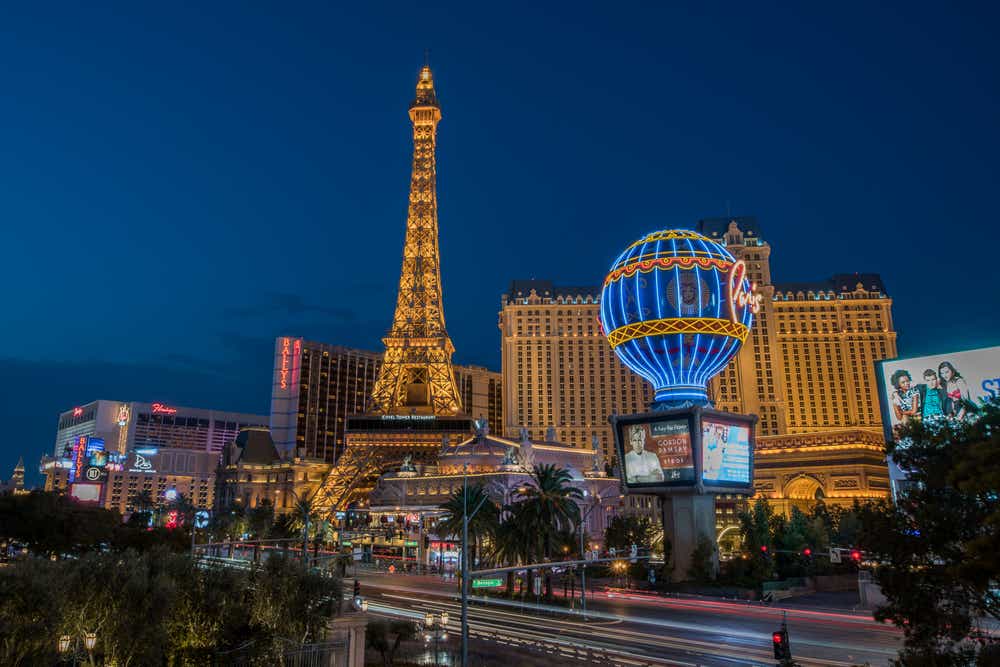 About Us
Mercury Insurance was founded in 1962 by George Joseph on the idea that consumers should receive high-quality insurance products and top-notch customer service at affordable rates. Today, with these core values in mind, Mercury is a multi-line insurance company offering comprehensive coverage options for auto, home, condo, renters, business, umbrella, and mechanical protection insurance. The company boasts more than $6.7 billion in total assets, more than 4,400 employees, and over 9,400 independent agents nationwide.
Mercury Insurance is based in Los Angeles. The company first started selling insurance exclusively in California, but has now expanded its operations across 11 states, including Texas, Arizona, Virginia, Oklahoma, Nevada, Florida, Illinois, New York, New Jersey, and Georgia. Mercury is California's leading independent agency writer of automobile insurance and the state's third-largest private passenger auto insurer.
For a fast, free quote, call (800) 956-3728.
Car Insurance Coverage in Nevada
What Car Insurance is Required in Nevada?
Nevada law requires all drivers to carry auto insurance at all times. Every driver must purchase a car insurance policy with two types of liability coverage — bodily injury and property damage.
What is the Minimum Auto Insurance Coverage in Nevada?
The state establishes minimum coverage requirements to legally drive in Nevada. Here's the coverage you need:
Bodily injury per person — $25,000
Bodily injury per accident — $50,000
Property damage per accident — $20,000
How Much is Car Insurance Per Month in Nevada?
According to Bankrate, the average cost of full coverage auto insurance in Nevada is around $187 per month and about $72 per month for minimum coverage.
Is Nevada a No-Fault State for Car Insurance?
No, Nevada is not a no-fault state. Nevada is an at-fault state, which means the driver who caused the accident uses their insurance to pay for the other driver's expenses from the accident.
How Long Do You Have to Insure a Car After Purchase in Nevada?
According to the Nevada Department of Motor Vehicles, there is no grace period for obtaining car insurance after purchasing a vehicle. One day without insurance coverage may result in a possible registration suspension. The minimum penalty for a reinstatement fee is $250.
Additional Nevada Driving Resources