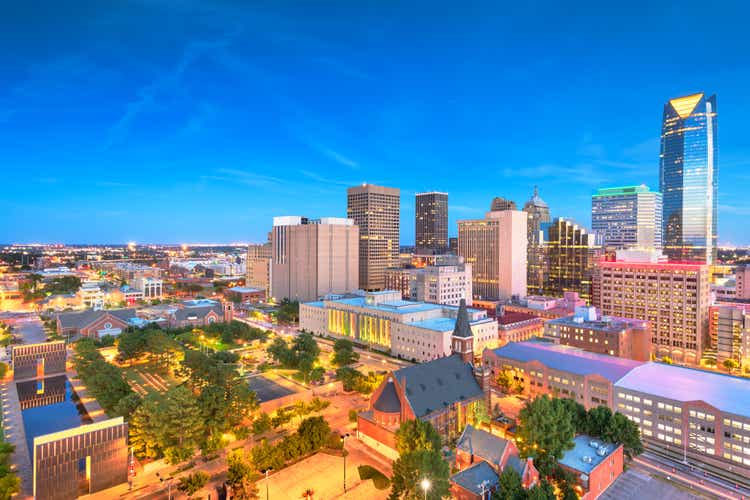 Homeowners Insurance In Oklahoma
Mercury Insurance believes every homeowner in Oklahoma deserves reliable protection. That's why we offer an array of coverage options to create a policy that meets every homeowner's needs. Mercury has local independent agents available all across the Sooner State, so we can guarantee you'll get the right coverage for your home.
The Right Coverage for Oklahoma Residents
When you choose Mercury, you get one of the best homeowners insurance companies in Oklahoma. We offer solid coverage at an affordable rate. Plus, you get a local independent agent who knows your specific location and the potential dangers surrounding the area.
Oklahoma weather can be unpredictable and dangerous. The state regularly sees various natural disasters, including tornadoes, hail storms, floods, and wildfires. These severe weather conditions can leave thousands of homes damaged or even destroyed. That's why you should talk to your local Mercury agent, who understands the potential perils around your Oklahoma home. Mercury offers several insurance options, such as dwelling protection, personal property, extended replacement cost, and additional living expenses, to help you get back on your feet after a covered loss due to a natural disaster.
Burglary and larceny are also covered loss Oklahoma homeowners can encounter. According to the Oklahoma State Bureau of Investigation, there were 23,963 burglaries and 66,533 acts of larceny reported in 2020. We want to protect you not only from weather damage and natural disasters but also from property theft. That's why we provide a wide range of insurance coverage options. Here are a few that we offer:
Dwelling Protection
Helps protect your home's structure — e.g., foundation, walls, roof, etc. — in the event of a covered loss.
Personal Property
Helps pay to repair or replace household items — e.g., electronics, clothing, and furniture — following a covered loss.
Extended Replacement Cost
Extends your dwelling coverage up to 150% to help cover rebuild and replacement costs due to a covered loss.
Additional Living Expenses
Helps cover additional living costs you incur if you're temporarily displaced from your home due to a covered loss.
Matching of Undamaged Siding and Roofing
Provides two additional coverages — siding or roofing — that allow the undamaged portions to be replaced as well when there's a mismatch.
Limited Hidden Water, Steam Seepage, or Leakage
Offers coverage that apply to the resulting damages associated with hidden water leaks or steam seepage.
Personal Liability Protection
Protects you financially if you're liable for damages or injuries to others — in or out of your home.
Guest Medical Protection
Helps pay for medical costs if a guest accidentally injures themselves in or around your property.
Identity Theft Protection
Helps cover expenses you incur as a result of criminal identity theft.
Green Home
Covers up to an additional 10% of the replacement costs for environmentally-friendly alternatives or construction methods with a covered loss.
Refrigerated Products
Covers up to $1,000 of food items if there's a loss of power or a mechanical failure of a refrigerator resulting in spoiled food.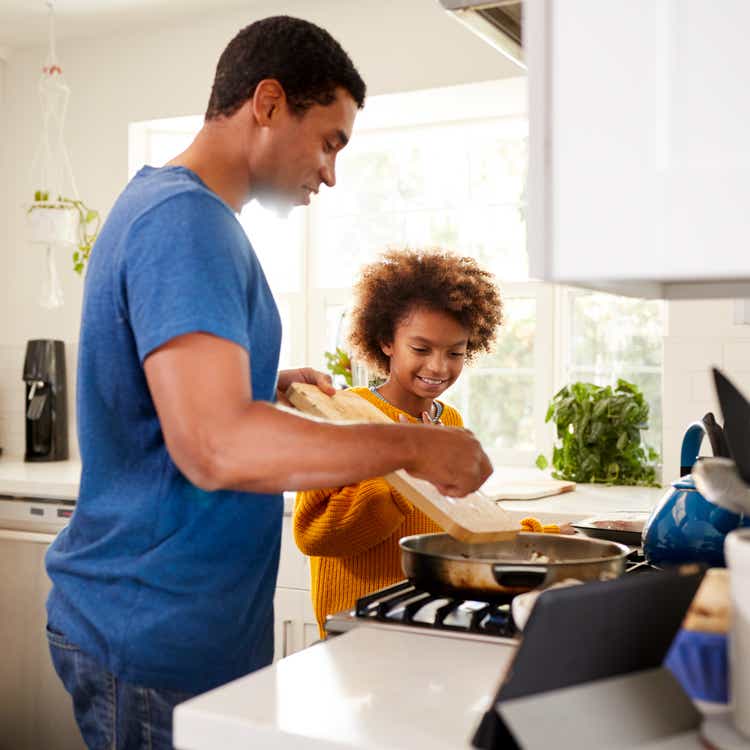 Homeowners Insurance Discounts for Oklahoma Residents
Mercury understands how important it is to save every dollar on homeowners insurance. That's why we offer a variety of discounts for Oklahoma residents. Keep in mind that the more you invest in your home, the more likely you are to apply for special discounts. Check out some of the deals we offer for homeowners like you:
Check out a few we offer:
Multi-policy with our AUTO + HOME Discount
Protective Devices Discount (smoke alarms, deadbolts, burglar alarms, etc.)
Fire-Resistant Construction Materials
Green Home
Newer Home
Gated Community
Selecting a higher deductible
Paid in Full
Digital, Paperless Billing
Good Payer
Homeowners Insurance Coverage in Oklahoma
Is Homeowners Insurance Required in Oklahoma?
Homeowners insurance is not mandatory in Oklahoma. However, if you need a home loan, your mortgage lender will likely require you to get homeowners insurance.
What Types of Insurance Are Available in Oklahoma from Mercury?
Explore the insurance options we have available in Oklahoma:
Why is Oklahoma Homeowners Insurance So High?
According to Bankrate, the average cost of Oklahoma homeowners insurance is 160% higher than the national average of $1,383 per year. The insurance rate is high largely due to the state's location in Tornado Alley and the perils that come along with it. However, Mercury offers some of the state's most affordable insurance rates, along with several discounts to help further reduce your premium.
What Is the Average Cost of Homeowners Insurance in Oklahoma?
According to Bankrate, the average cost of homeowners insurance in Oklahoma is $3,593 per year or nearly $300 per month.
What Can Void Home Insurance?
Explore the insurance options we have available in Georgia:
Deliberate damage
High number of claims
Illegitimate fire or other covered loss
Illegal criminal activity
Being away from home for extended periods
Making renovations and not letting your insurance company know.
Additional Oklahoma Resources